The Ecosystem Partners, here to help.
Achieving 50 – 30 will look different for everyone, and that's ok.
The size of your company, your structure, your industry and even your location may impact how your company strives to be more diverse, equitable and inclusive. What's important is that you start the conversation and for this, we're here to help.
The Government of Canada has selected five organizations to champion the 50 – 30 Challenge. These organizations, known as the Ecosystem Partners, were selected for their unique knowledge and experience within the field of equity, diversity and inclusion (EDI) and they have joined forces to support your 50 – 30 journey.
If you have questions, or you'd like support in planning, reviewing or implementing your EDI strategies and policies, the five Ecosystem Partners can offer you one-on-one advice, specific to your business needs.
Discover each of the partners below and their unique areas of expertise to decide who would best align with your needs. After that it's simple – reach out and start the conversation.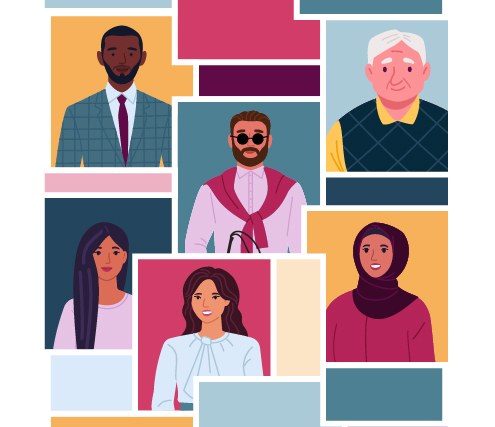 Meet the 50 – 30 Challenge Ecosystem Partners
Click on the Ecosystem Partners below to find your match.